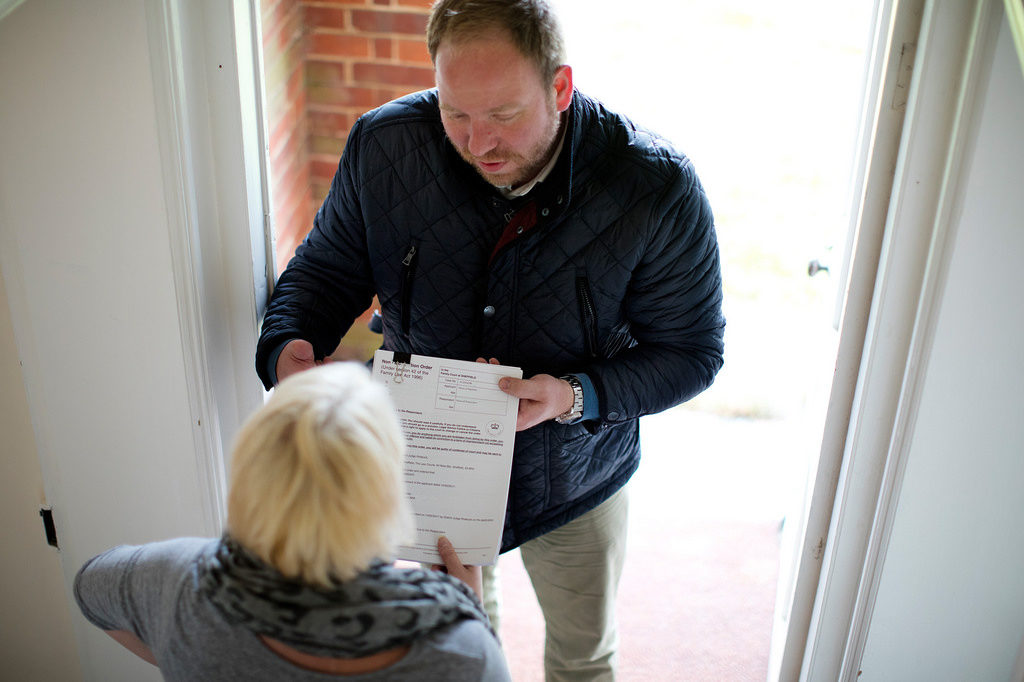 In matters of law, the right of all parties to proper notification of pending legal action is a vital component of our legal system. The professionals at Docket Delivery make sure our clients' process services are handled efficiently, quickly, and professionally.
Get Your Legal Process DELIVERED
Do you have legal documents that need to be delivered? At Docket Delivery, we are ready to go to work for you! We primarily work in Jefferson County, Texas; additionally, we are part of a network of connected National Process Servers. In conjunction with our partners throughout the United States, we can get your legal process DELIVERED anywhere!
To get started, just click here.